The Way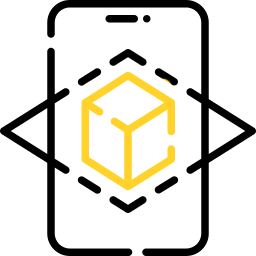 Use Phone to See This Art on Wall
Marine landscape original oil painting on canvas with the most western point of Europe. Capo da Roca is a beautiful cliff in Portugal, where land is finished and the sea stars.
This painting is original, authentic, one-of-a-kind, 100% hand-painted. Created using oil colors on canvas. Free palette knife work, impressionistic impasto style. The colors are bright and positive. It calms your mind and rises up your mood. Ideal as a home decor or a beautiful gift.
DETAILS
* Size: 20" Tall 27,6" Wide (50 x 70 cm)
* Original, handmade oil painting on canvas
* Signed on the front by Kate Grishakova
* I ship stretched painting on the frame, so you can hang it on the wall without big preparations.
* All paintings are carefully packed in bubble paper and cardboard for shipping with tracking information shared with you.
! Free shipping!
International orders should arrive in between 5-12 working days.