To The Light
Use Phone to See This Art on Wall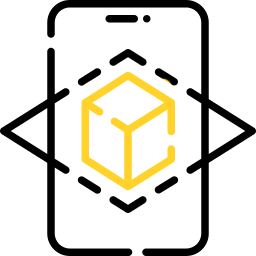 Use Phone to See This Art on Wall
Come out of the shadows.
This unique piece conveys how we come out of the shadows and into the light. With use of different elements and colors, this piece became a unique interpretation of coming to the light.
Available in sizes up to 100 x 100 cm (price remains unchanged)
---
Need more help?
| Certificate of authenticity | 14 days money back return policy | Safe checkout guaranteed | |
| --- | --- | --- | --- |