Touch Of Venus
Use Phone to See This Art on Wall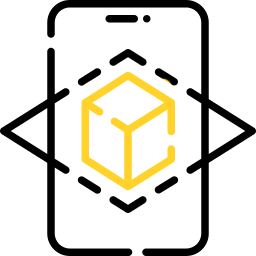 Use Phone to See This Art on Wall
The artist describes her artwork as "Venus, September though, the goddess of love".She was the goddess of love.
"It's nice that love comes first thing in the evening and goes out last in the morning. Love keeps the light on all night" the artist thinks as she creates this painting.
"Touch of Venus" is an acrylic painting made on canvas. With its abstract style and its great size of 100x100 cm, it would fit perfectly in wide and open spaces and would fill the emptiness of a room!