Transition 14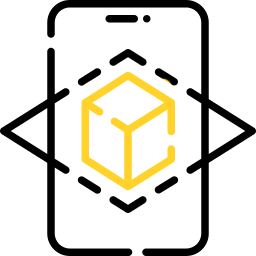 View Art on your Wall
View Art on your Wall
The Transition series is a group of abstract works that started from a course of experiments.
They were made in a period of transition between Gradual connections and Annke who? series, in which I sought to find new methods of artistic expression.
In this time, I wanted to leave behind the figurative, and to simplify and eliminate the unessential elements in the compositions, in order to find a minimal content that will transmit my message.
The fluid art technique appealed to me, because it is a method in which the final result cannot be fully controlled, leaving room for surprises, chance, risk and improvement. The works contain collages made with acrylic colour, spontaneous splashes and matte flat strokes.
As a result, the idea of communication between two simple forms that is present in Annke who? series was born.
Need more help?
| Certificate of Authenticity | 14 days money back return policy | Safe checkout guaranteed | |
| --- | --- | --- | --- |