Trees I like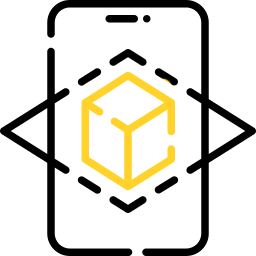 Use Phone to See This Art on Wall
Use Phone to See This Art on Wall
In Obývak Creative Studio we are interested in historical techniques of photography and its various forms. At the beginning of the photographic process, many different techniques were invented. However, nowadays these alternative ways of photo printing are slowly being forgotten. We do experiments with different techniques of photography and materials. Most of all we are using gumprints and cyanotypes or we combine them both.
Gum printing is a way of making photographic reproductions. The process uses salts of dichromate with a mixture of pigment and Arabic gum. It is a contact printing process when the picture is exposed to ultra-violet light and developed in water. The best thing about gum printing is that layer over layer is coated and one or more negatives are used to expose. With such a process can be achieved full color print or very artificial effects.
We make the photosensitive emulsion by mixing specific chemicals. Each layer is made separately with different components and therefore each photograph is original with its charm.
We are Lenka and Nika and Obývák is our home.
Need more help?
| Certificate of Authenticity | 14 days money back return policy | Safe checkout guaranteed | |
| --- | --- | --- | --- |