Twilight Fog
Use Phone to See This Art on Wall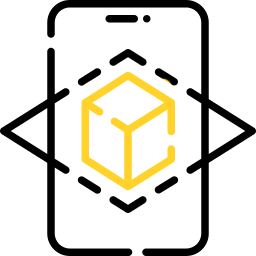 View Art on your Wall
Stylish textural picture in trendy shades. With a three-dimensional surface and versatility of pearl gray and gold hues, it looks very impressive in modern interiors.
In this technique, beads, texture and gold leaf are used.

I use the highest quality European-made materials.
Artwork with a rich textured surface with gold leaf gilding. Pearl gray shades will look great in modern interiors.

The painting has a distinct texture and gilding with gold leaf.
This painting is signed and dated by the artist, a certificate of authenticity is included.