Sold
Unending love
Use Phone to See This Art on Wall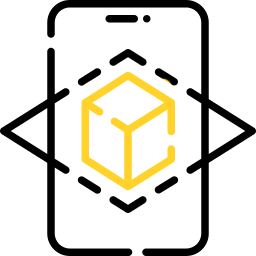 View Art on your Wall
The artwork explores the different sides of our personality, emphasizing the often overlooked power within our shadow self. By embracing our shadow, we can discover profound wisdom and connection.
At the center of the painting is a woman who exists simultaneously in both the earthly realm and otherworldly dimensions. She symbolizes a timeless and boundless entity. The dragon in the artwork serves as a guardian angel, representing eternal love for humanity.
To enhance the meaning of the artwork, I incorporated a few lines from Rabindranath Tagore's poem 'Unending Love'.
The painting belongs to «Dragon's flifgt» series.
Need more help?
| Certificate of Authenticity | 14 days money back return policy | Safe checkout guaranteed | |
| --- | --- | --- | --- |