Village in Greece
Use Phone to See This Art on Wall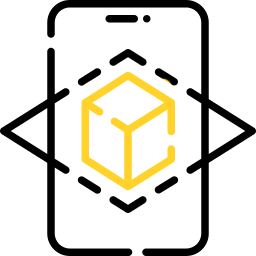 Use Phone to See This Art on Wall
For me, the Greek, picturesque villages are like backdrops in a play. I wasn't in Greece that often but it was enough that I had some dreams that finally brought me to paint on this topic.
It is the variety of different forms; it is the inaccurate and not strict type of buildings that have such an inspiring effect on me. Not that I do not like to lie on the Greek beaches but still the idyll in these villages wins.
This artwork is a reminder of my last trip to Greece. For comparison, I set the houses relatively low to the selected format. I wanted to depict it in a very colorful way. It's the same when the sun goes down. The horizon is also very low, actually unnatural for such a high image. But that makes the tension of hissing architecture and infinitely large white sky.