Violet Splash Blossom
Use Phone to See This Art on Wall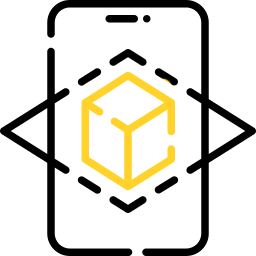 Use Phone to See This Art on Wall
Violet splash blossom is an acrylic painting on canvas of nature.
When creating this colorful piece the artist was inspired by the quote "Life can be wonderful if you're not afraid of it. All it takes is courage, imagination ... and a little dough" by Charlie Chaplin.
With its exciting style, the colors, and its great size of 50x50 cm, it would fit perfectly in a wide space and would fill the emptiness of a room!