Where dreams are born
Use Phone to See This Art on Wall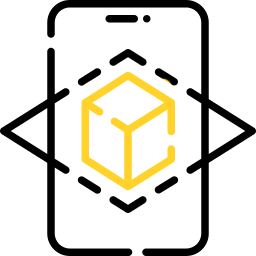 View Art on your Wall
This colorful canvas print is made especially for you based on my original oil painting.
Title: Where dreams are born
Size: 100 x 80 cm (39" x 31,5")
Technique: Print on canvas with texture gel drawing
Allow yourself to dream with the help of this colorful painting print. Girl running through a remote valley with the sky full of colorful balloons. This painting print may provide a lovely decoration for your home, living room, bedroom or office.

All materials are of high quality, printing is carried out on modern equipment, which allows you to maintain a clear and bright color reproduction. We carefully check the quality of the print before making a new print. We use textured matte canvases that perfectly retain the colorful effect.

I additionally cover the paintings with varnish or texture gel.

All prints are signed by the artist.

The picture is stretched and ready to hang.
I attach a Certificate of Authenticity with my signature to each print.
Need more help?
| Certificate of Authenticity | 14 days money back return policy | Safe checkout guaranteed | |
| --- | --- | --- | --- |