White peonies
Use Phone to See This Art on Wall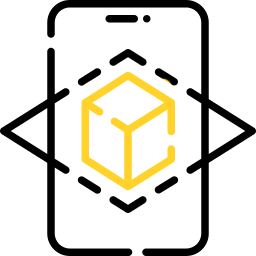 View Art on your Wall
The painting print with graceful white flowers was created in watercolor on canvas. Gold leaf is used in the painting. It emphasizes its grace and shimmers beautifully in the light. This floral painting print is a wonderful gift for your family, your loved ones, friends, colleagues.
All materials are of high quality, printing is carried out on modern equipment, which allows to maintain a clear and bright color reproduction. We use textured matte canvases that perfectly retain the colorful effect.
The painting print is covered with satin varnish which protects from external impacts.
The painting is shipped on a roll.