ART CONSULTANCY FOR ARTIST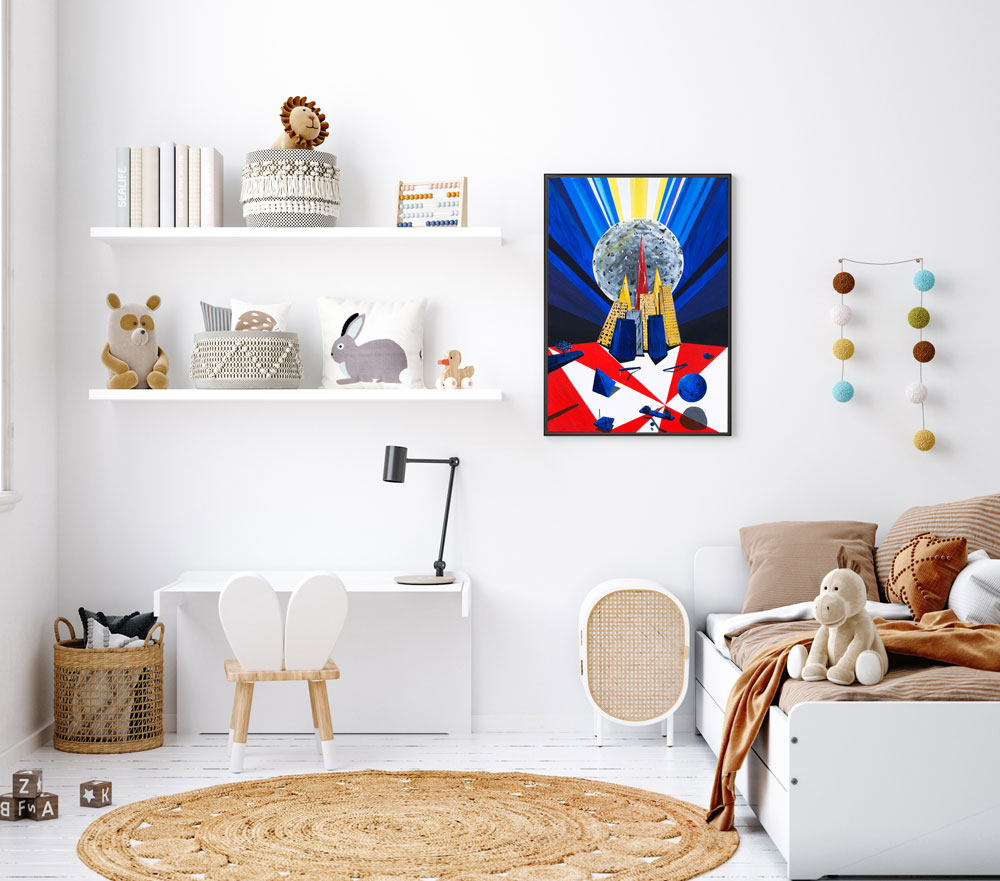 Portfolio Consultancy
You may have many questions that hold you back from getting to the next step in your career, but you don't need coaching every month. In an art consultancy session, we provide feedback about your portfolio and help you with your challenges at that moment.
Branding Consultancy
Your social media presence is a pivotal extension of your career as an artist and your brand's identity. While you know your brand inside-out, we know how, where, and when to share your story to produce tangible results. With help from our social media experts, your voice is loud and clear.
Why Victory Art?
1. Contact with the art market
We will take responsibility for exhibiting and selling your artwork and designs to various organizations. We stay in contact with the clients and inform you if someone is interested.
2. Promotion and communication
We help you with the recognition of your artworks by promoting your paintings on our social media.
3. Advisory services
Victory Art will provide you with advisory service, from picking out the right images for your portfolio to pricing. The first consultation is always free!
4. Time and cooperation
We are here at your service. All of the tasks regarding the sale are our responsibility. So fret not, and contact us with questions and problems. We are here to ensure that your career goes smoothly so that you can keep creating your art!
5. Exhibition
We offer our artists different exhibiting spaces across the country. So join us and exhibit your work outside the borders of your country.
6. Community
Not only would you be able to gain recognition, but you would also meet other struggling artists from Central and Eastern Europe.
How to be on our platform?
1. Tell us your story
People interested in art are interested in the story behind it. So, tell us your story. What inspired you to become an artist? Who are you as an artist? We would love to get to know everything about your journey.
2. Send us your portfolio
Sending us photos of your most inspired work of art can go a long way. Do not forget to include relevant information such as size, medium, material, price.
3. Communicate your work
Help us understand the inspiration behind your pieces. What encouraged you to create this particular art piece?
Make sure to include your contact email and phone number in your portfolio. We aim to respond to all inquiries as soon as possible. After we receive your portfolio, we will forward it to our curator, who will further process it. If everything goes well, you'll become part of the Victory Art family!
BOOK YOUR APPOINTMENT WITH US

Which artwork is a sustainable piece?