Why you should know this about Scandinavian style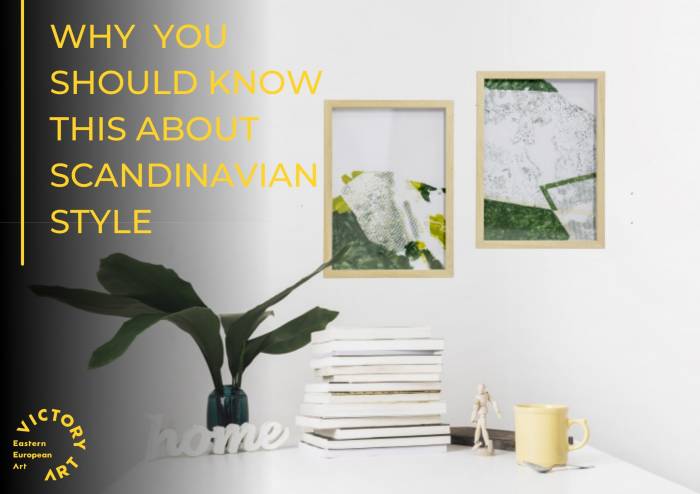 04.10.2021
Ikea style or just another version of minimalism? Well, it's neither. The Scandinavian style is a relatively new aesthetic just under 70 years old. However, it is one of the most impactful styles in the west. Yes, IKEA can be a good starting point in understanding the style but cannot be wholly relied on. This blog is your guide to understanding all there is to know about the Scandinavian style.
The Scandinavian design movement emerged in the early 20th century within the five Nordic countries: Denmark, Finland, Sweden, Norway, Iceland. However, the style did not come to be recognized as 'Scandinavian design' until an exhibition in the US in 1954. The exhibition titled "Design in Scandinavia" brought Scandinavian design to the global stage in the 1950s. Since then, it has taken the world by storm becoming one of the most popular style trends in the world. This is especially apparent through the popularity of the Swedish retail store IKEA.
The distinctive characteristics of Scandinavian design prioritizes simplicity and functionality over decoration, and includes the usage of fair and neutral tones. These characteristics are solely a product of the geographical region of the countries and not due to creative choices. The 5 Nordic countries are notorious for their long harsh winters where the sun can only be seen for a few limited hours each day. This is the exact reason the style prioritizes making the living environment as open, bright, and spacious as possible. The usage of bulky decorations or harsh colours can result in shrinking and cluttering a space. Therefore, Scandinavian style has a very minimalistic approach to design.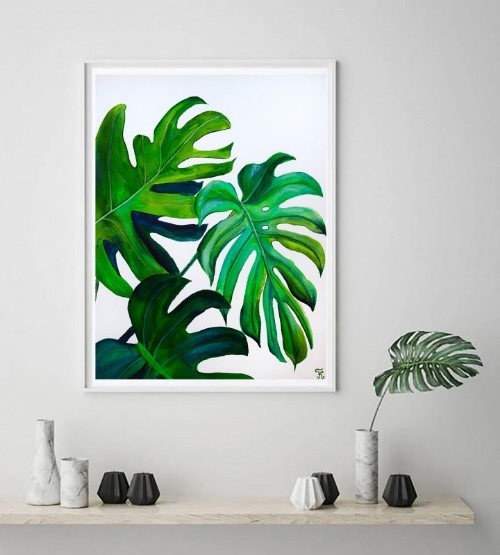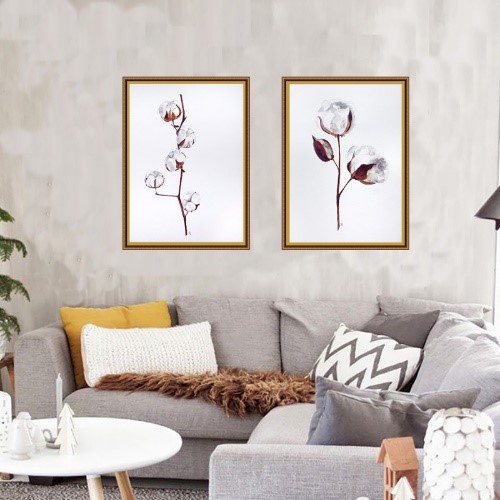 It can be difficult to differentiate between Scandinavian design and minimalism, as the two closely parallel each other. Though minimal, the difference is there. The difference between the two all down to materials. Whilst minimalism relies on 'pure' materials with attention to function, Scandinavian style makes use of 'softer' materials such as wood and wool. These materials work to enhance the comfort of spaces by warming up a rather cold and muted environment. These materials introduce an earthy and natural element into Scandinavian design and so a type of naturalism can be associated with the style.

The original handbook accompanying the debut exhibition stated that the philosophy of Scandinavian design is "To create surroundings which satisfy the needs of modern man and simply and naturally fulfill practical and esthetic requirements--and not least to teach people to realize the values of such surroundings--this has been our ideal, and, however imperfect the result, this ideal has inspired us". From its debut in the 50s up until today, it is safe to say that the Scandinavian style still upholds this aesthetic.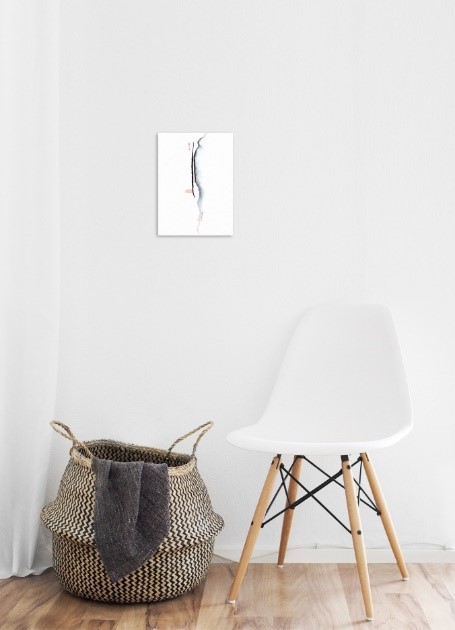 Key features:
• Simplicity
• Functionality
• Light neutral tones & dark hues, slightly earthy white colours to bounce light off
• Use of Soft materials and Wood to soften hard white environment, to add warmth