Outsider Art: Why Are Self-Taught Artists Important?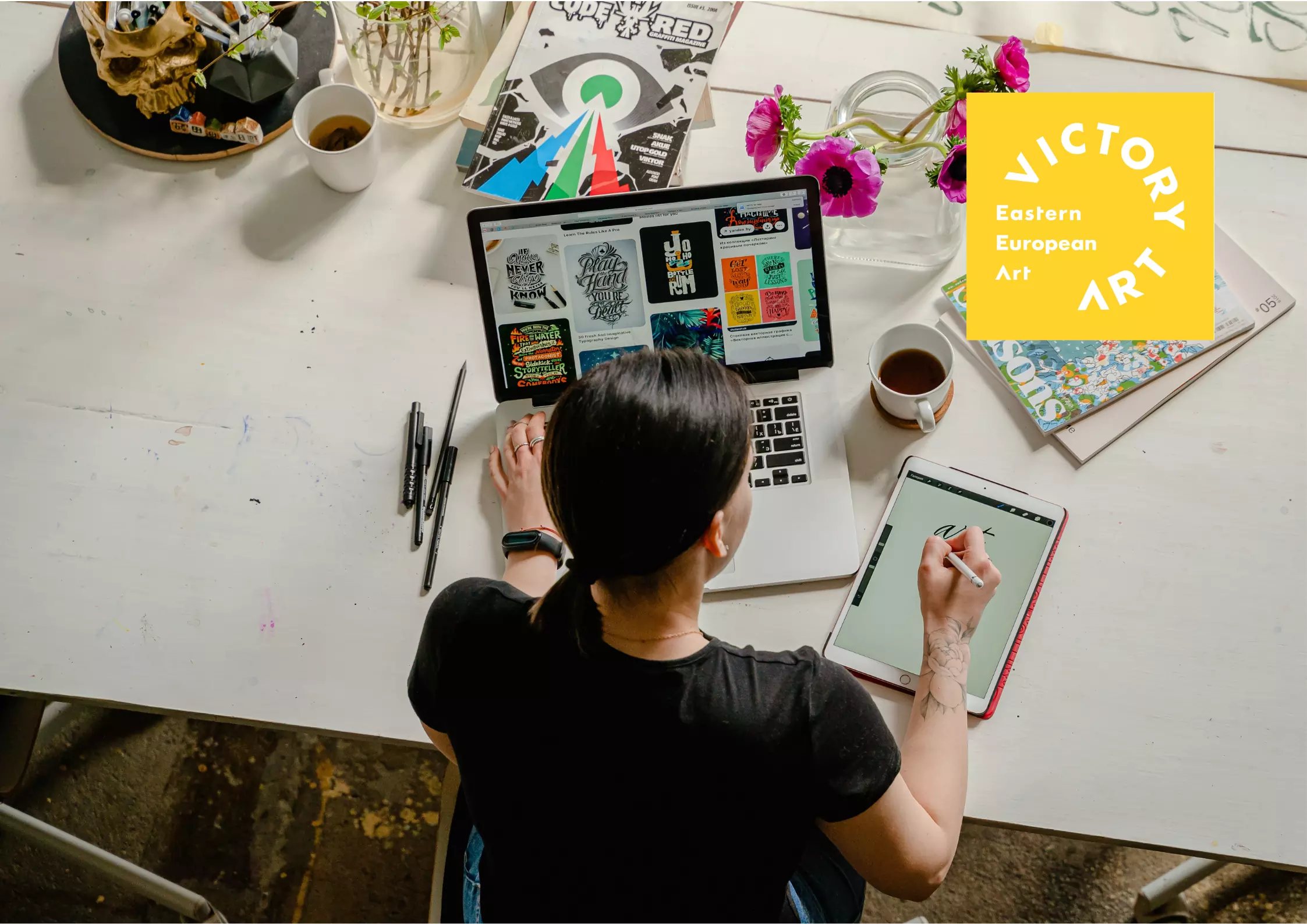 25.09.2019
Learn about the history of self-taught artists.
What is Outsider Art?
Outsider art, true to its name, is art outside of the mainstream art world, typically made by those who are self-taught or naïve art makers without formal art education due to personal and social difficulties like mental disorders, physical disabilities, or social prejudice. Their works typically illustrate unorthodox ideas, inner fantasy worlds, or extreme mental states.
Jean Dubuffet, a French artist, created the term "art brut" and "Raw Art" which describes art outside the then-conventional form of art in 1949. Later, Roger Cardinal translated it and coined the term into Outsider Art as the English Synonym of "Raw Art' in French.
History of Outsider Art
The previous form of "Art Brut" was mostly known as the art of mentally challenged people. Near the end of the 1900s saw a soothing pattern of people with a mental health condition making art to relieve themselves from their spiritual struggle, thus drawing the interest from the psychiatrist to pay more attention to creative works made by artistic patients. A German doctor published a number of art pieces created by hundreds of patients throughout Europe, which caught the attention of Paul Klee and Jean Dubuffet who sensed the influence and impact of such art. In the 1940s, Dubuffet started collecting artworks made in an unusual context, particularly those coming from psychiatric patients, spiritualist mediums, and self-taught isolates, which lead to the term "Art Brut" and later "Outside Art" by Roger Cardinal.

Jean Dubuffet. Source: Cardi Gallery
Roger Cardinal was initially interested with the Surrealism, the avant-garde, and the life and works of Arthur Rimbard, who influenced him later with his notion of imaginative, dream-centered, and situational improvisation art, when he tracked down some unusual phenomenon that led him to his abandonment of Surrealism, partly due to the exhaustion of Surrealism materials, and his attention to outsider art. Jean Dubuffet, who indirectly inspired him to later, noticed the art of the underdogs as a form of reflecting their frustrated daily lives riddled with apathy and depression. Linking his research on the use of Surrealism in political activities and suicide, he decided to write his first book about Outsider Art as an alternative form of art, or Art for the Artless, and his critical stance against the academic idea of art, which challenged the bourgeois art then.

Roger Cardinal. Source: Out Of Art
But by the first two decades of the 21st century, the definition has become vernacular and "marginal" and various meanings have been interpreted to make sense of it. It has been referred to as a catch-all term for self-taught artists of any kind. Some experts have taken a more old-schooled approach and declared it as art for the institutionally and psychologically compromised in accordance with standard clinical norms or created in a massively altered state of consciousness, or unique mind. Others have denounced it as merely another pejorative term to discriminate against untrained artists and hamper them to declare their places as canon. Meanwhile, the director of the Outsider Art Fair, Rebecca Hoffman, considered it an umbrella term for several different categories, which includes those who are physiologically and socially normal to those having unstable conditions.
The most common traits that define outsider art are its personal narrative and psychological reflection in a straightforward and raw way that mirrors their worlds.
Examples of Outsider Art
Irren-Anstalt Band Hain, made in 1910 by Adolf Wölfli, is a beautiful manifestation of outsider art, detailed his complex psychological inner world with an intricate and complex feature, in particular, every empty space is filled with two small holes, which he called "birds". His other works mixed his fantastical life and his real life, from both of which he personalized himself as various characters.

Wölfli's Irren-Anstalt Band-Hain, 1910. Source: Wikipedia
Lobanov's common themes had a penchant for guns and self-aggrandizing nature, in which he accompanied himself in numerous portraits of hunting animals.

Alexander Lobanov's self-portrait. Source: Russian Outside Art
Do you want to give art a try? We've prepared some drawing lessons for you to start with! You can also check out our art collection to find more inspiration! If you are interested in collecting art, read our beginner guide of collecting art!
Which artwork would be considered Outsider Art?
Scratch to find out!
CHECK OUT OUR BEST BLOGS