Jakub Ječmínek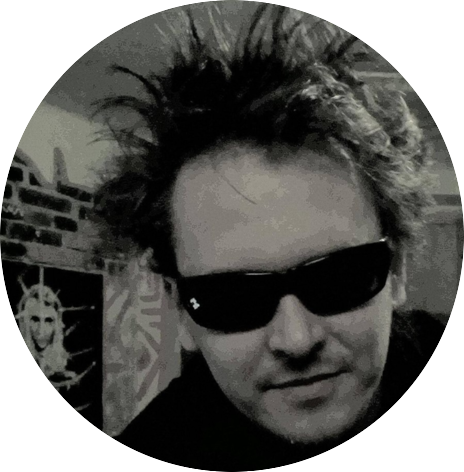 I was quite an imaginative child and believe art came to me from nature itself; I used to write poems and doodle before. However, after trying out painting portraits, I was surprised but also introduced to a completely new world. My art is inspired by nature and the cosmos - tangible and not. My abstract pieces are based on observation of parallel realities where cosmic principles are demonstrated. I work on it using oil paints or my own developed techniques for using acrylic colours, raw pigments, and mixed mediums together and don't always rely on a brush.
I was (and still am) a student of philosophy, psychology, and anthropology which I realize has helped me build a perception of the world which was always different from the people around me. Now I am a full-time artist with clear visions for the future and with my own signature styles, it has allowed me, and consequently my art great freedom to explore. I explore both impressionistic and expressionistic methods, always open to a large range of colours and mediums. However, I always attempt to connect my work with my inner energy and spirit and so I am thankful for anyone who shows interest in what I do.
If you would like to get to know Jakub more and discuss his work, send us a quick email at viktoria@victoryart.eu and we will schedule a video call for you!
Jakub Ječmínek is present in these categories:
Want to see how the art piece looks like at your home → Rent it first
Every art piece is coming with a Certificate of authenticity
Buy now pay later → Check payment plans
14 day return policy → Money-back guarantee
Do you have any questions → Contact us
We accept these forms of payments: Visa, Visa Electron, Mastercard, Mastercard Electron, Maestro, Visa Checkout, Masterpass
Are you interested in an art piece specially created for you → Check commission artworks