Melek Bahçe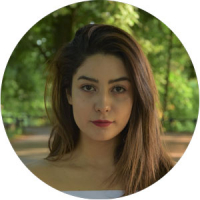 | | As I always had the intense urge to create, it was no surprise that I discovered my passion for painting and couldn't stop since then. Pouring my emotions onto paper felt so therapeutic and opened up a magical space that it became an irreplaceable part of my life. |
| --- | --- |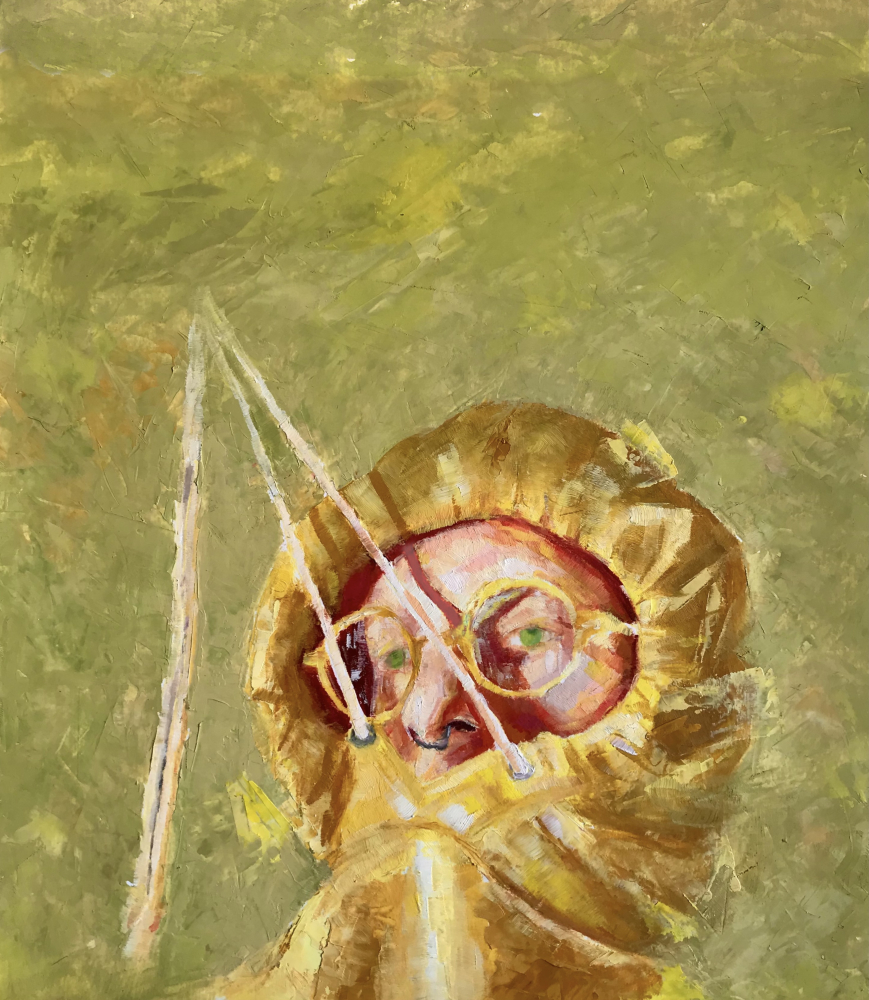 After studying Film Directing in Warsaw, I was inspired further as I gained a wider perspective on art. The journey has been both challenging and rewarding as the art taught me a lot about me and the world around me.
While I continue to explore constantly, I get to enjoy the feeling of getting lost in colours and shapes while experimenting. In particular, I'm always drawn to painting portraits with expressive faces that reflect emotions as they are intriguing to me. Simply put, I discover a part of myself and grow in each painting, I always try to push myself and appreciate the journey. Observing myself as I become confident and fearless is an essential part of the process that thrives oneself. I sometimes zone out and forget to eat for hours, those are the best moments of creative flow and are a reminder that this is how I want to spend my life.
Are you interested in a commission artwork made by Melek just for you?

Melek Bahçe is present in these categories: