Monika Slemc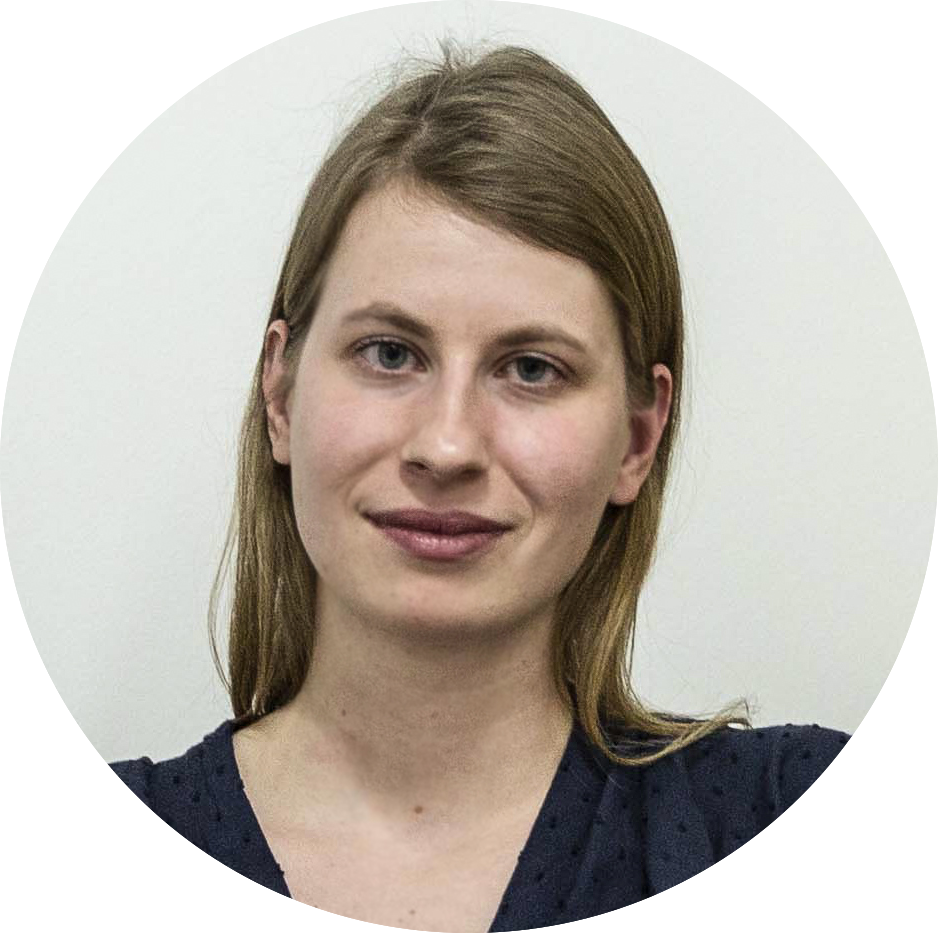 Monika Slemc is a Slovenian artist who is now finishing her Master's degree in painting at the Academy of Fine Arts and Design in Ljubljana.
Her main area of ​​interest is painting, through which she explores the relationship between man and nature in a technologically advanced age. Her work is based on a focused view, which she tries to set up with various materials and approaches.
So far, she has had solo exhibitions at the Medusa Gallery in Koper and DobraVaga Gallery in Ljubljana. She has also participated in numerous group exhibitions (Academia Moderna (Zagreb), Improper walls (Vienna), Museum of Contemporary Art Metelkova, City Gallery Ljubljana, Ravnikar Gallery, Equrna, Škuc, Alkatraz, Layer's House).
In 2018/2019 she received the Award of the Academy of Fine Arts and Design for a wide range of achievements within contemporary landscape painting.
Currently, she lives and works in Grosuplje.
If you would like to get to know Monika more and discuss her work, send us a quick email at viktoria@victoryart.eu and we will schedule a video call for you!
Monika Slemc is present in these categories: