Ziemowit Fincek
The result of my creativity is a creation consisting of an excess of received and felt stimuli from the reality that surrounds me. The works are
a commentary on various topics such as: human, nature, demographic phenomena, and metaphysics, which we can only sometimes feel.
In conclusion, I would describe my work as predictions in the semi-conscious artistic dance of the art-shaman.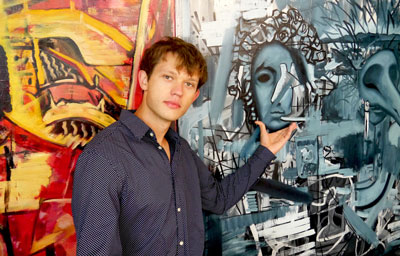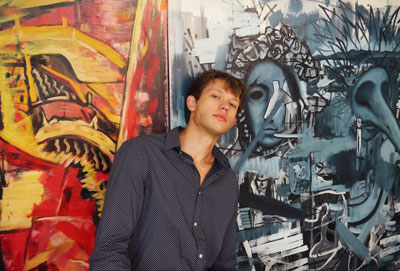 If you would like to get to know Viktoria more and discuss her work, send us a quick email at viktoria@victoryart.eu and we will schedule a video call for you!
Ziemowit Fincek is present in these categories: