Autumn Impression
Use Phone to See This Art on Wall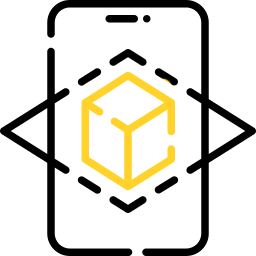 View Art on your Wall
"Autumn Impression" is an abstract oil painting on canvas stretched over a wooden subframe.
What inspired me? The beauty of autumn. Warm paths littered with leaves... The wind has died down in the sad branches. The meek sun goes into the night.
Bluish shadows hug the ground. Someone tangled silver in the hair.
A breath of autumn... With a sigh of summer...