Imprints
Use Phone to See This Art on Wall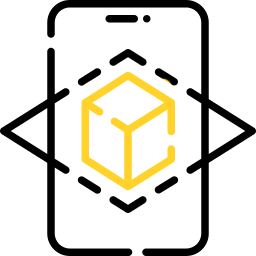 View Art on your Wall
"Imprints" is an abstract oil painting on canvas stretched over a wooden subframe.
What inspired me? The imprints that remain on my soul. These are words, poetry in colors.
Imprints have no memory of their own.
A few unfinished words,
two or three unwritten silences,
one more swallowed love
a bit of irony in one's pocket
worn trousers
and nothing,
which can to missing.
Need more help?
| Certificate of Authenticity | 14 days money back return policy | Safe checkout guaranteed | |
| --- | --- | --- | --- |