Blind Portrait
Use Phone to See This Art on Wall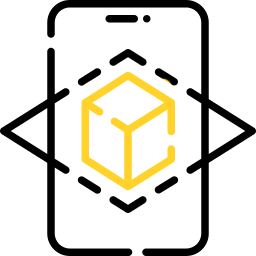 Use Phone to See This Art on Wall
Blind portrait" is a painting made by acrylic on canvas.
With the great size of 110x90, this art piece is an ideal choice for all realism's fans who want to make their spaces unique.
"I have really bad eyes and I tried to show how I see the world without glasses or lenses. This is an intimate self-portrait in my own room" the artist admits.