Erased Velvet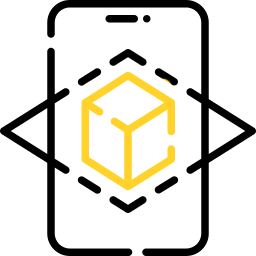 View Art on your Wall
View Art on your Wall
What is wealth for you?
Money? Diamonds? Cars, real estate? Expensive clothes, velvet?
All this can be obtained, bought, made, found. Just like losing, erasing, losing, forgetting, it just disappears with time, soon or vice versa. Real wealth will never disappear!
Wealth is an opportunity, an opportunity to enjoy the simplest things: dawn, your work, your sounds, your family, nature, love, faith and will…
True wealth is that which is within us, that which we pass down from generation to generation, that will not disappear as long as man himself lives.