Sold
Friend Said: You Would Be There Faster, Even If You Pushed You With Your Tongue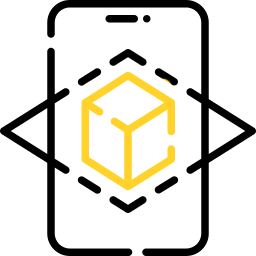 View Art on your Wall
View Art on your Wall
I love to depict children's toys or decorative objects in weird and funny situations. This one, from the Teddy bear series, is based on a quote my friend said to me.
"Will I be there on time from here? How far is that place? Can I make it in 15 minutes?"
"You would be there faster, even if you pushed you with your tongue," she said.
And in the very moment, this funny vision of a teddy bear came across my mind.
Need more help?
| Certificate of Authenticity | 14 days money back return policy | Safe checkout guaranteed | |
| --- | --- | --- | --- |