Sold
Healing Vibration
Use Phone to See This Art on Wall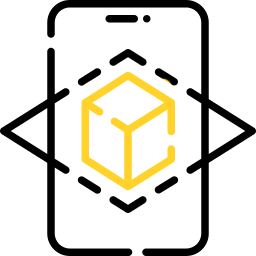 Use Phone to See This Art on Wall
Playing with colors, pulsating energy, exploding emotions. It all heals and soothes our souls.
Liquid acrylic paint, pigments, all spreading subtly on the canvas. Picture made in own technique. The sides are covered with paint so no frame required. The painting has been covered with a protective glossy varnish.
The painting is signed on the front with the author's monogram ATomczuk'20, on the reverse with the name and surname.