Sold
I Follow The Flow
Use Phone to See This Art on Wall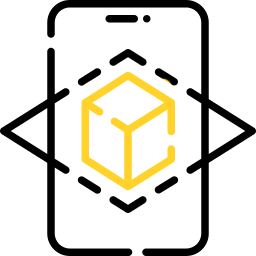 Use Phone to See This Art on Wall
The painting consists of four parts. Every one of them can be displayed separately, they look beautiful in a duet, and also four will create a complementary whole. Following the flow of energy, colors, emotions ... there is always something - something inspiring, attracting energy a little further, deeper. Sometimes the subtle sides and sometimes the more intense ones. When I stand in front of a white canvas with a clear mind ... I start to reach for colors, mix them, combine, and separate them. I create a composition. When I am calm, such a soothing image is created. When I am bursting with energy, I am excited or excited, the image is vivid and pulsating with this energy. Then, standing in front of the finished work, I recall these moments ... this flow.
​Picture made with own technique, acrylic paints, pigments, metal, and resin. The painting is covered with a protective layer of resin.
The painting is signed on the front with the author's monogram AT, and on the reverse with the name and surname. The edges are covered with paint, so it does not require a frame.
Need more help?
| Certificate of Authenticity | 14 days money back return policy | Safe checkout guaranteed | |
| --- | --- | --- | --- |