Sold
Spilled
Use Phone to See This Art on Wall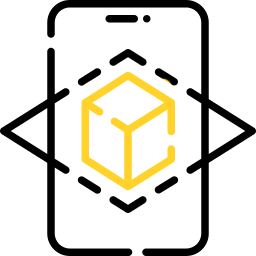 Use Phone to See This Art on Wall
The moment when emotions flood us fully. They start acting out their theater. Emotions vary... but are necessary. The moment when we notice them, we observe them inside and see what they are doing with us. We take them in our hands, we are aware of them, and we let them flow 100%... noticed, seen, not pushed away.
Picture painted with acrylic paints, pigments, and resin, on a cotton canvas. Own techniques used.
The painting is signed on the front with the author's monogram ATomczuk'20, and on the reverse with the name and surname. Secured with a layer of resin.
The edges are covered with paint, so it does not require a frame.
Need more help?
| Certificate of Authenticity | 14 days money back return policy | Safe checkout guaranteed | |
| --- | --- | --- | --- |