Sold
Unborne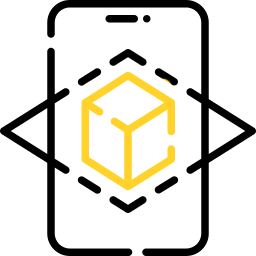 Use Phone to See This Art on Wall
Unborn children, ideas, talents, projects. Energy that could not explode fully. There was no potential, no conditions, and maybe no passion, no courage. Closed with an ovule. But they still leave a mark. Connected by the umbilical cord, they still interact. Their influence spills over into reality all around. By creating something extraordinary.
An abstract painting made by pouring acrylic paint and resin onto the canvas. The work uses mica flakes and golden pigment to add structure.
The painting is signed on the front with the author's monogram ATomczuk'20, on the reverse with the name and surname. The edges are covered with paint, so it does not require a frame.
Need more help?
| Certificate of Authenticity | 14 days money back return policy | Safe checkout guaranteed | |
| --- | --- | --- | --- |