Sold
The Sky
Use Phone to See This Art on Wall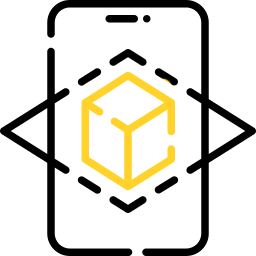 Use Phone to See This Art on Wall
I've been watching the sky a lot lately. Beautiful clouds spilling over the sky. In various colors, shapes, combinations. They are exactly the same as our thoughts. Does this mean that the sky is "ugly"? It is different. Does the sky resist the clouds? It allows them to flow calmly. I am still learning to let thoughts flow without judging them or entering into their narrative. I try to be like the sky that contains everything, in harmony and peace. It was from this space that this image emerged.
A mix of acrylic paints and resin melts with pigments to create a harmonious combination. Gilding separates, prevents, marks ... consciously.
The painting is signed on the front with the author's monogram ATomczuk'20, on the reverse with the name and surname. Secured with a layer of resin.
​
Need more help?
| Certificate of Authenticity | 14 days money back return policy | Safe checkout guaranteed | |
| --- | --- | --- | --- |