Hope
Use Phone to See This Art on Wall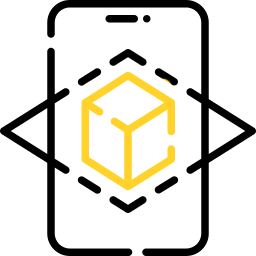 Use Phone to See This Art on Wall
The second title would be: they won't steal my sky!
This is the only painting I did during the quarantine in the spring of 2020. I am so lucky to have a forest just beside my house, so every evening I was walking in the forest, grateful that I can be there. On one of those evenings, I was staring at such a magical sky, that day I did not have my mobile phone with me, so I kept staring to remember as much as possible to come home and just paint.
I actually wanted to paint a really abundant forest full of trees, but my heart and my hand did not want to. In my eyes it is a melancholic piece stating that period, the trees are us, people, some sad, broken, but when I look at the sky, my heart is full of peace and that´s why: they won´t steal my sky! Look to the sky and connect with your inner peace.