Marigolds
Use Phone to See This Art on Wall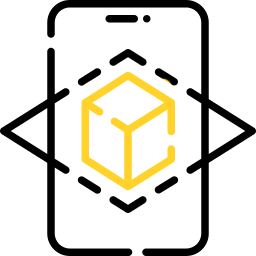 Use Phone to See This Art on Wall
I was inspired to paint this picture by the warm autumn, or rather, its warm and deep colors. This is my favorite time of the year and right now these beautiful flowers are blooming. All Ukrainian yards bloom with them, Ukrainian mothers sow them.
I also associate marigolds with my mother. There is a very popular Ukrainian folk song, every Ukrainian knows it, every Ukrainian schoolchild, because since childhood we were taught to love and respect our parents in schools.
Listening to this song, I feel warm in my soul because I think about my dearest mother, who is now physically far away from me, but we are always with her in a spiritual and moral sense.
I look at those marigolds.
I see my old mother
I see your hands, my mother
I can feel your affection, my dear mother...
Dedicated to all mothers.
Materials: canvas, acrylic paints
Need more help?
| Certificate of Authenticity | 14 days money back return policy | Safe checkout guaranteed | |
| --- | --- | --- | --- |