Marble World 9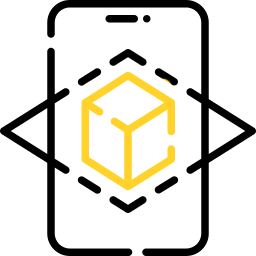 Use Phone to See This Art on Wall
This series is inspired by the beauty of marble, its shapes, colors, and textures. I hope the viewers think about nature and let their imagination create their own worlds. I have used acrylics, watercolor, and spray paint to make different textures and marble effects.

Framed: White color aluminum frame with front protection - polystyrene plastic
Size of the frame: 32.5x32.5x1 cm/13x13x1.1"

The painting is signed with the full name on the back.
Comes with a Certificate of Authenticity.