Sold
Me
Use Phone to See This Art on Wall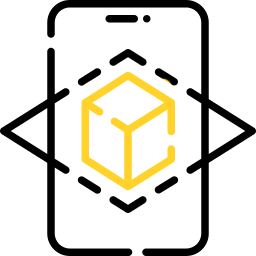 Use Phone to See This Art on Wall
Me is a pop art acrylic painting on canvas.
When the artist created this piece he was inspired be the quote "But to be what I am, to live what I was meant to live, to want to sound like no one else, to yield the blossoms dictated to my heart: this is what I want - and this surely cannot be arrogance." by Rainer Maria Rilke.
With its cool and exciting style, the colors, and its great size of 100x120 cm, it would fit perfectly in a wide space and would fill the emptiness of a room!