Sold
"Orange The World"
Use Phone to See This Art on Wall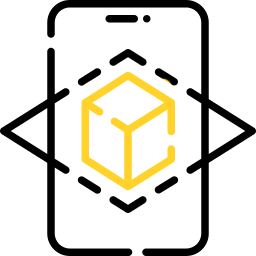 Use Phone to See This Art on Wall
This canvas is dedicated to the worldwide struggle for equal rights and against the violence of women. This year the color of the company is orange and I had the opportunity to be a part of it in my home country of Moldova and to conduct a dialogue with society on really important topics using street art. Hidden under the dome of the orange world are all sorts of challenges facing women around the world. And I wanted to show with my work how deep this problem is and how much we do not see or don't want to see while closing our eyes.
Technical: spray paint, acrylic.
Support: canvas.