"Part Of Whole Universe"
View in AR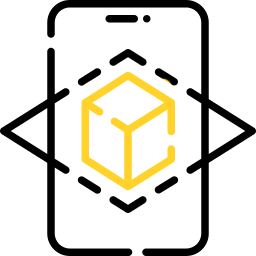 View in AR
This artwork is about the internal energy that circulates in each of us and how it is directly connected with the external world and the whole universe around us. We are all unique in our own way, we are all capable of a lot, we are all filled with the same energy from birth and only we can decide what to spend it on and what role we can play for our world.
Technical: spray paint, acrylic.
support: canvas.
---
| Certificate of authenticity | 14 days money back return policy | Safe checkout guaranteed | Not sure? Rent it |
| --- | --- | --- | --- |
---
| Certificate of authenticity | 14 days money back return policy | Safe checkout guaranteed | Not sure? Rent it |
| --- | --- | --- | --- |