Perfect Balance
Use Phone to See This Art on Wall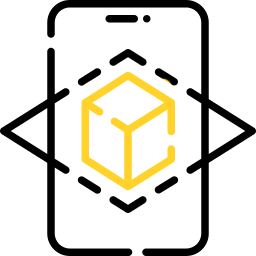 View Art on your Wall
Title: "Perfect Balance"
Size: 80 x 80 cm (31.4" x 31.4")
This abstract painting on a round canvas features a textured surface with glass beads and gold leaf. The conception of this artwork is based on the balance of energies, elements and colors in our life. The balance that impacts everything in us and around.
Stylish textural painting in trendy shades. This artwork gives a touch of modern taste to your home or office. It would be an amazing gift for your family, your loved ones, friends or colleagues.
The modern technique of this artwork includes acrylic paints, metal leaf and glass beads.
The painting is stretched on a wooden stretcher and ready to hang.
I use professional paints and varnishes that will keep my paintings beautiful for years. For this painting, I used high quality linen canvas.
The painting is signed and dated by the artist, a certificate of authenticity is included.
Need more help?
| Certificate of Authenticity | 14 days money back return policy | Safe checkout guaranteed | |
| --- | --- | --- | --- |