Revelation
Use Phone to See This Art on Wall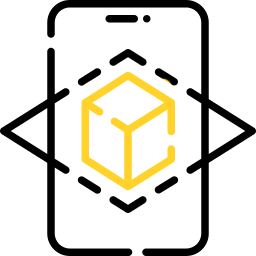 Use Phone to See This Art on Wall
We've all had those moments when we're struggling to come up with new ideas. You're sitting there, head completely empty and desperately trying to find a new idea……... and then it happens, your head it suddenly bursting with a sudden rush of thoughts. Your creative flow excites you and motivates to perform at your best.
With this piece I give my own interpretation of a revelation, a sudden rush of thoughts.
Available in sizes up to 100 x 100 cm (price remains unchanged)
Need more help?
| Certificate of Authenticity | 14 days money back return policy | Safe checkout guaranteed | |
| --- | --- | --- | --- |