>>

>>

>>

White tenderness
White tenderness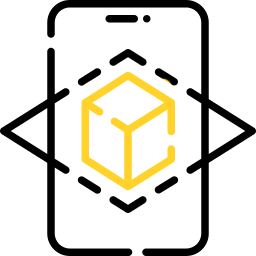 View Art on your Wall
Use Phone to See This Art on Wall
A watercolor painting with a still life of delicate apple blossoms in a vase. Refined shades of white petals and exquisite grays in the background - the painting with apple blossoms is painted in a delicate and, at the same time, rich range.
A stylish watercolor painting is suitable for interior decoration in both classic and modern style. It can also be a wonderful gift for a birthday, anniversary, celebration.
The watercolor painting is painted on 38x56cm cotton paper with light-resistant paints from world manufacturers (Rembrandt, Daniel Smith).

In a single copy. Artist's signature is on the front.