Sold
Woman In Me Ii
Use Phone to See This Art on Wall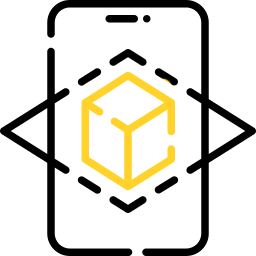 Use Phone to See This Art on Wall
Woman in me II is an acrylic painting portrait on canvas with a pop art style.
When creating this piece the artist was inspired by the quote "She's an old soul with young eyes, a vintage heart, and a beautiful mind." by Nicole Lyons.
With its cool style and its great size of 100x80 cm, it would fit perfectly in wide and open spaces and would fill the emptiness of a room!