>>

>>

Wood Nymph Painting
Wood Nymph Painting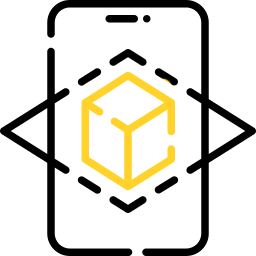 View Art on your Wall
View Art on your Wall
The magic forest hides many secrets. Here live not only birds and animals, but also unusual creatures: Forester, Aquarius, mermaids, and other colorful forest people.
But the most charming among them is the green-eyed Nymph, the soul of the Forest, his Guardian.
Ukrainian folklore inspired me to create this beautiful painting, the amazing nature of my country will not leave anyone indifferent.
Harmony of colors, natural textures, blurred lines... All of these things, I painted by using epoxied resin, acrylic, dyes, and natural materials for creating a forest atmosphere.
I hope that you will like this picture just as I do. This painting will certainly add to your home peace and beauty, and you will get aesthetic pleasure.
Original Created:2021
Subjects: Abstract
Materials: Wood
Styles: Abstract, Abstract Exspresionism, Art Deco, Folk, Impressionism
Mediums: Acrylic, Resin, natural materials, dyes
Need more help?
| Certificate of Authenticity | 14 days money back return policy | Safe checkout guaranteed | |
| --- | --- | --- | --- |