Art Talk: Simona on finding the place for herself in the artworld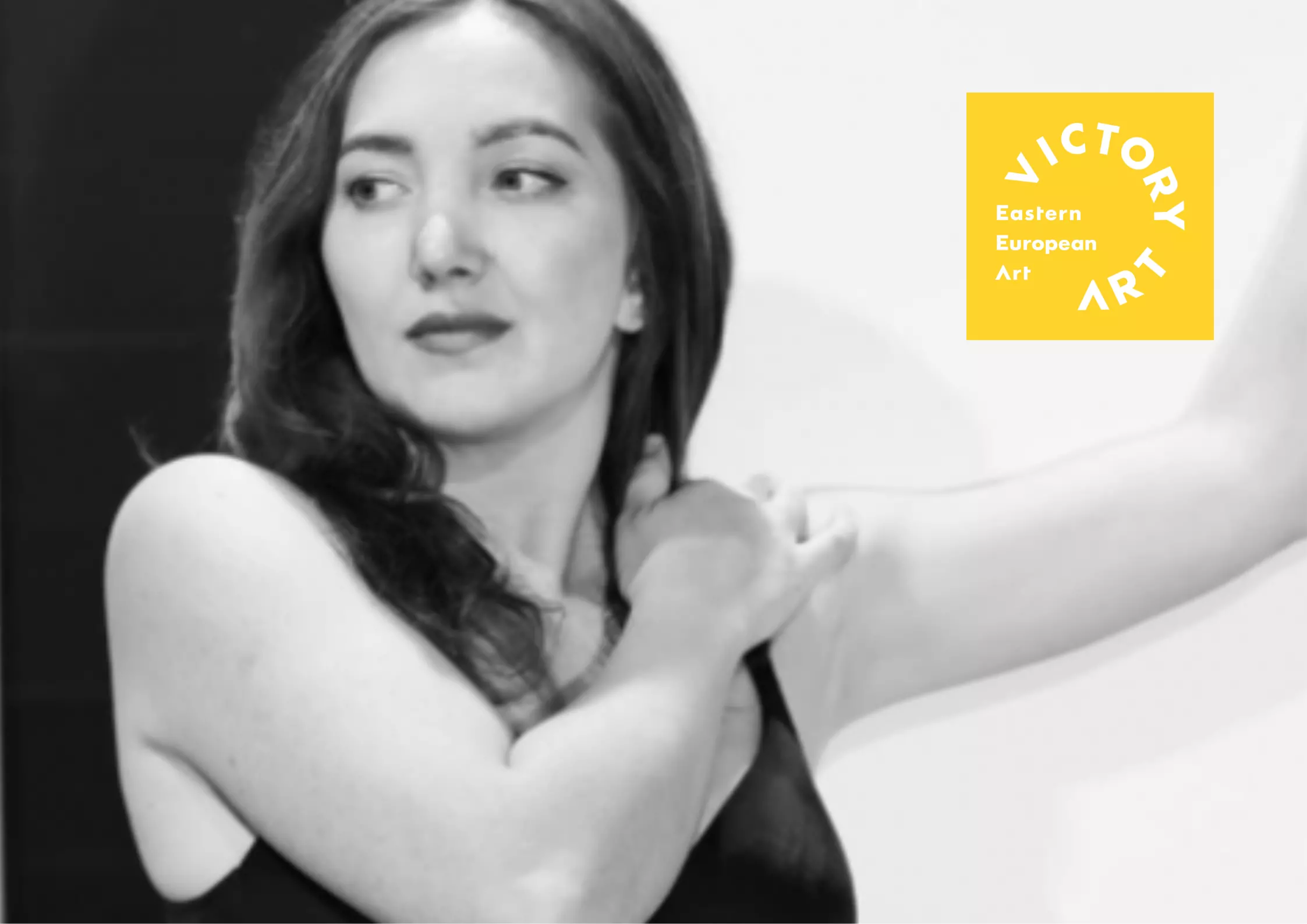 14.07.2020
Simona opens up about her artistic background, how she perceives art and the importance of being passionate about what you do.
1. What is your main concept of art?
S: The concept of art essentially has to reflect the artist, the artist's personality, and the world he/she lives in. Art is a way of communication, the meeting point between the artist and reality – the experiences, stories, fantasies, and feelings are all aspects that come from an artist as a way to celebrate life. Art to me is when each artist essentially has their own viewpoint and this viewpoint is translated into their art.
2. How did you start your art practices?
S: Well, I did not have a lot of courage to decide for myself when I was a young girl. However, at that time I was fortunate enough to have family, friends, and former teachers to support me in the whole artmaking process. Likewise, because of their support, I eventually enrolled in an art-specialized high school, which then progressed to me enrolling in an art program at university. Unfortunately, due to economic reasons, I decided to drop out after one and a half years. I was very mad and disappointed because I truly believed it was my destiny to become an artist. Nonetheless, given the economic circumstances at the time, particularly as an artist, I decided otherwise.
3. What inspires you the most?
S: I mostly get my inspiration from nature, well actually, from a lot of things but it really depends on the moment. One day I might really focus on nature, and then the next day I might only focus on portraits. I also have quite an interest in the human figure and the complexity of it. So yeah, it really depends on how I am feeling at the time.
Curator's Choice: Body Dimension by Simona
Try out our new AR feature with your phone to see how this painting from Simona is going to look like on your own wall at home and office!
4. What are the mediums and materials that you currently use? And why?
S: Currently, I use acrylics. I like the fact that they are immediate and dynamic, meaning you can use them in several different ways. But acrylics are not the only materials I use. For instance, when I was younger I used to work a lot with oil-based art, so it would be nice to get back into that. In terms of the future, I would like to experiment with resin art.
5. How did you develop your own style? What does a persistent art style mean to an artist?
S: I developed my own style whilst in the process of creating myself. I essentially got ideas from other artists and then that way (by accident) I developed my own style. There is a quote from Pablo Picasso which states "inspiration exists, but you have to find it working" and this summarizes pretty much my process.
There are periods where I mostly use one style, but this is solely to test my limits of using that particular style – a learning process per se. However, as an artist, I do change my style but sometimes it is inevitable to change.
Curious about what your style is? Take this personality quiz to see what style fits the best!
6. What is the most challenging time for you as an artist?
S: Sometimes you could have an inspirational dip, where nothing really comes to mind. However, if you just start working on your art piece the inspiration will come. I also do have moments where I may not like the outcome of my work or I get stuck looking at an empty canvas, but this to me is the process of learning and improving, so it's not as bad.
7. How do you develop a theme of a series? From life? From a social moment?
S: Yes, I develop my theme of series from life, social moments, basically living in the moment and then transferring it to a work-of-art. In a more general sense, art is a matter of interpretation.
8. How do you understand the art world?
S: To be honest, I do not really understand the art world. As an artist, I have to say that I live in my small little world of artists and therefore I do not understand the general big world. The artworld is huge and there are both good and bad sides to it. You just have to find the right place for yourself.
Curator's Choice: Blue Being by Simona
9. What would be your suggestions to young artists?
S: It is important to be passionate about what you do and to believe that you do have something in you.
10. What does art mean in your life?
S: Art, to me, is a form of escapism and something that I am truly passionate about
11. What is the power of art to people?
S: I believe art has power over people. Art is everywhere, even if we think we do not see it, it is there, and it will have a direct or indirect impact on you. Without creating or exploring art, whether it be music or paintings, I do not think people will understand the deeper meaning of life.
Art can also bring benefits for your mental health, check out this blog to see how art can do that!
If you want to see more work from Simona, you can visit her page here. You can discover more of our artists here and their work. And if you want to know more about purchasing Simona's art or other art collections we have, you can always make an appointment with us.

CHECK OUT OUR BEST BLOGS
Eastern European Artist,

Eastern European Artist