Arto Polo. The Emerging Future I.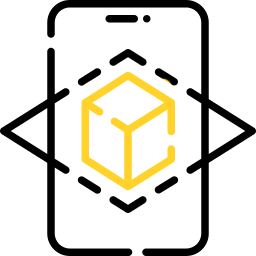 Use Phone to See This Art on Wall
In the "Arto Polo" mini-series of four paintings, colors and forms have been intentionally simplified. Bright, glowing, gold-plated marketplace symbols are an attempt to establish a dialogue between visual arts and decoration, spheres that are often confused and taken as one and the same.