Bonsai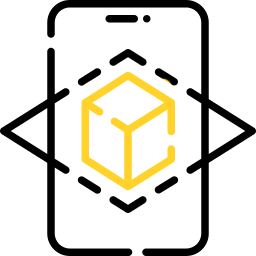 View Art on your Wall
Use Phone to See This Art on Wall
Inspired by bonsai trees, the symbolic meaning is disobedience to the blind and justice-ignorant forces of nature, fortitude, and resistance to the blows of fate.
Bonsai teaches observation, cultivates taste, and sharpens the sense of harmony. A small tree can open a person's inner eye: a simple observation of a physical object turns into contemplation - the ability to see deeper.
Unstrached, raw linen canvas.
Need more help?
| Certificate of Authenticity | 14 days money back return policy | Safe checkout guaranteed | |
| --- | --- | --- | --- |