Sold
Bursting Joy
Use Phone to See This Art on Wall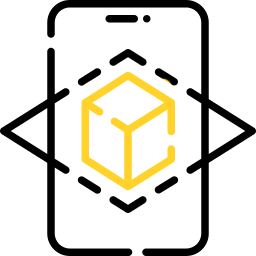 Use Phone to See This Art on Wall
Joy, life, life-giving blood flowing. A combination of white, red, magenta red, and gold. An energizing state we call happiness. Infectious and addictive laughter. The painting Bursting Joy will decorate any modern interior. The picture can be a perfect gift for people who appreciate minimalism, vivid accents, and juicy colors.
Abstract painting intuitively painted on cotton canvas. The work does not require a frame, as the side edges of the canvas are covered with paint. Acrylic paints were used in the painting, the technique of spontaneous spilling of paint blots, dragging it with a putty knife, and reflecting blots with various materials was used.
The painting was covered with a satin varnish. It is signed on the front with the artist's monogram ATomczuk, and on the back with the name and surname and date of creation.
Need more help?
| Certificate of Authenticity | 14 days money back return policy | Safe checkout guaranteed | |
| --- | --- | --- | --- |