For Our Children
Use Phone to See This Art on Wall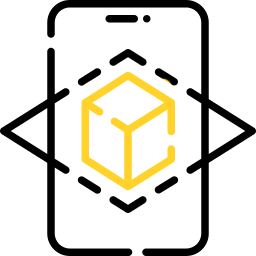 Use Phone to See This Art on Wall
The year 2020 will be remembered as the metaphysical attack of the "invisible enemy" on the standard moral values globally, attack on the societies, families, institutions, states, and even by preventing health problems with social distancing, attack on the basic human rights...
This picture is like a "shamanic" ritual, a joint prayer for the survival of nations, families, children, all over the world... against evil, the fear, the manipulation of the truth, and human values.
Hands are emerging from the red horizontal line, which is a symbol for the life here, all raised up in the air, seeking a solution, a way out... Their life force as luminescent radiation I presented with golden flows that are brightening the night around...
Need more help?
| Certificate of Authenticity | 14 days money back return policy | Safe checkout guaranteed | |
| --- | --- | --- | --- |