Harvesting season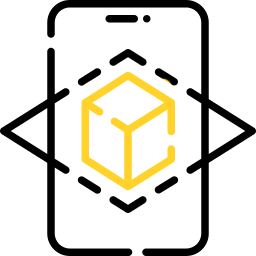 Use Phone to See This Art on Wall
View Art on your Wall
"Harvesting season" third painting in series of twelve in the new 366 projects.
It's October and its harvesting season. Where all the goods slowly disappear from the nature into the farmers warehouses.
I grow up on a farm and every year this was very important time, because winter was coming and the stocks had to be well preserved.
I always love this part of the year especially because I'm an artist and colours in this part of the year are just amazing.
All the playing of the nature the changing of the season. The air is getting colder and easier to bright. My energy levels are going up. I
t's just a beautiful time and I embrace it every year.
For this October as part of my 366 projects, the third painting is in honour of the "Harvesting season".
I depicted all kinds of goods that we harvest during this time and what we make out of them to keep us warm during winter.
I've made a list of 21 beverages that we can get from the fruits, vegetables and herbs that we all encounter during the year.
The painting is divided into two spectres. The one with platforms and the other in the background.
On the platform there are now 12 beverages and their substance that I consume the most if any.
Beside coffee and tea I don't drink much alcohol but from time to time as a social thing a glass of whiskey or wine is suitable.
Let just be clear I'm not in any way advocating alcohol I'm just pointing out what man has discovered during harvesting.
And that sometimes is needed to keep you warm, or sterilise the wound or simply to make a toast to your dear friends.