Sold
In My Heart Forever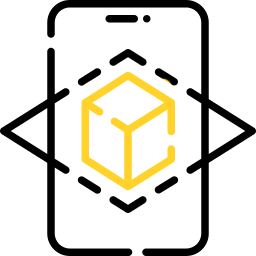 View Art on your Wall
View Art on your Wall
The work is from "My lovely city" series. Can be purchased separately.
I miss my lovely city situated on gorgeous calm seaside. Its wonderful views on my mind always... Wherever I'll be the speechless memories warm my soul...
The original painting is made with high quality materials on cotton canvas. The few layers of varnish are applied for the protection.
The work is stretched and will be shipped in a cardboard (highly safe packaging).