Indigo Circle I, Triptych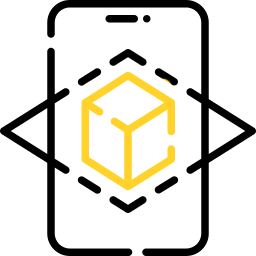 Use Phone to See This Art on Wall
Use Phone to See This Art on Wall
"Indigo Circle I" is a mixed media with gold powder and with an abstract style.
When creating this amazing piece the artist was relating to the quote "At midnight the wind in the trees can sound like the ocean. The moonlight can make a road appear as endless as the sea." by Alice Hoffman,
Indigo. With its luxurious style and its great size of 30 cm, it would fit perfectly in any space and would fill the emptiness of a room!