Inventions
Use Phone to See This Art on Wall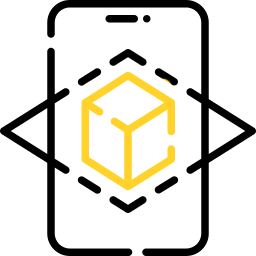 Use Phone to See This Art on Wall
The painting No.4 from my third 366 project is dedicated to inventions.
In the fourth month of the project I wanted to show the people what we have achieved through history as a society.
There are countless inventions that I could involve in the painting but in the end I've chosen 22 of them.
I've made my own list of those that I see are most important, but feel free to express your list.
"The inventions"
Stone and bone tools

Fire

Animal skin, spear

Art and music

Wheel

Nails and hammer

Compas

Clay pots

Calendar, time

Papyrus

Bricks and cement

Metal

Print

Lenses

Steam engine

Electricity

Telephone

Bulb

Radiation

Airplane

Computer

Space rocket
---
Need more help?
| Certificate of authenticity | 14 days money back return policy | Safe checkout guaranteed | |
| --- | --- | --- | --- |