Love is in the Air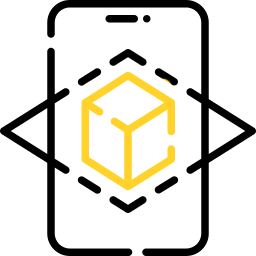 View Art on your Wall
Use Phone to See This Art on Wall
Love is in the Air, everywhere I look Around...
They are wearing same masks, symbolizing nowdays humans who are often scared and distanced from love, but somehow still manage to recognize and find each other.
Please notice that shipping of this work is possible only in plastic tube, without original frame.