Moon I
Use Phone to See This Art on Wall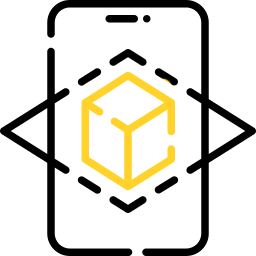 Use Phone to See This Art on Wall
Moon 1 is a modern painting on canvas with oil paint and gold leaves in an abstract style.
When creating this artwork, the artist was inspired by the quote "We are all like the bright moon, we still have our darker side." by Khalil Gibran.
With its modern style and its great size of 70x70 cm, it would fit perfectly in any space and would fill the emptiness of a room!